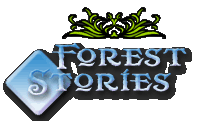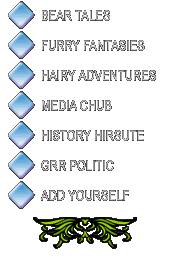 The Forest Stories brings you an assortment of interesting writing from the people who forage through our woods. From casual to steamy, historic to modern, there will be something for everyone. Please post your comments to the authors who pen the stories.

Forest Stories is always looking for budding authors. Showcase your writings - past or present. The BearForest can provide a large audience for your work.

Submit a story
Now... On the side, you will find the controls to guide you through the Forest Stories. Choose your area of interest and select from the Story Index.
Enjoy!


Layout, Navigation and Design - Copyright BearForest © 1998-2018
· 20 years online ·
Stories Copyright by Individual Author, used by permission
BearForest · HOME ·